Classes & Fees
SUNDAY AFTERNOONS IN POTTERS BAR
at the Wyllyotts Theatre, Potters Bar EN6 2HN.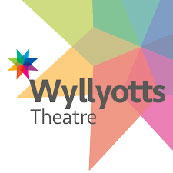 STAGE STARS
£30 term fee.
Rehearsals from 2.00 to 2.30
ANGELIC VOICES
£80 term fee.
Rehearsals from 2.30 to 3.00
CAPITAL ARTS CHILDREN'S CHOIR
£285 term fee
Rehearsals from 3.00 to 4.30
MUSIC THEATRE
£50 term fee
Rehearsals from 4.30 to 5.00

Term schedules available from capitalarts@outlook.com




SATURDAY WORKSHOPS COVENT GARDEN
Monthly London Music Theatre Company workshops at the Umbrella Rooms 239-241 Shaftesbury Ave, Covent Garden London WC2H 8EH. Nearest tube station is Covent Garden.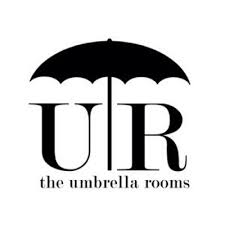 LONDON CHILDREN'S MUSIC THEATRE WORKSHOPS
£225 October to January season
Rehearsals from 11.00 to 2.00
Full schedule

LONDON YOUTH MUSIC THEATRE WORKSHOPS
£300 October to January season
Rehearsals from 1.00 to 5.00
Full schedule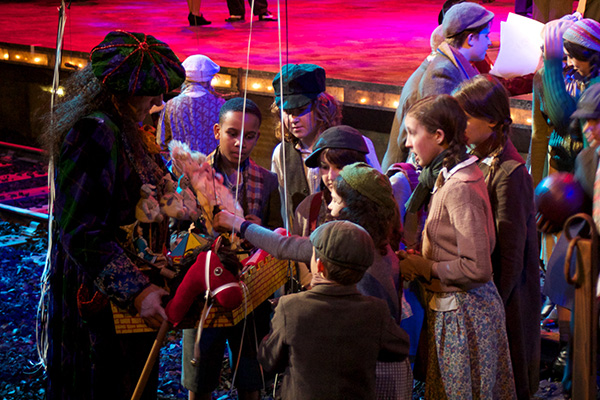 'Carmen' Raymond Gubbay Ltd Royal Albert Hall